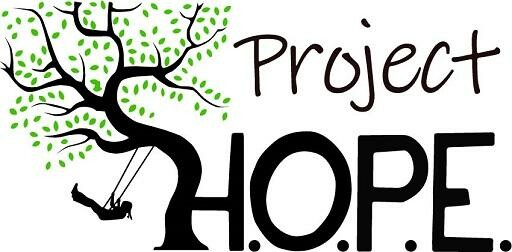 About Project H.O.P.E.
H.O.P.E.: Stands for Holistic Opportunities Provided in Education and the hope that every child that goes through our program will have even more opportunites for a happy full life.
Program Vision: To be a community based program that meets the therapeutic needs of children diagnosed with severe physical, communication, cognitive, self-help, social, emotional and /or behavioral needs.
Program Mission: To facilitate real life growth in children with developmental challenges by delivering therapy in the school setting.
Rationale: Children and their families will experience more connection and support in their own community and thus the need to bring the therapeutic intervention to the children in their local schools.
Measurements: Individual goals for each student are taken from the school IPP (Individual Program Plan) which is developed with teacher and parent input. The teachers help the therapists choose and adapt the goals to fit the therapy. Achievement of those goals are measured 4 times a year and reported to the parents. At the end of the year, a survey is conducted to measure the program goals. The results are reported in the program's Annual Report. (Annual Report is available upon request).
For more information on Project H.O.P.E. please visit their website at www.project-hope.ca/