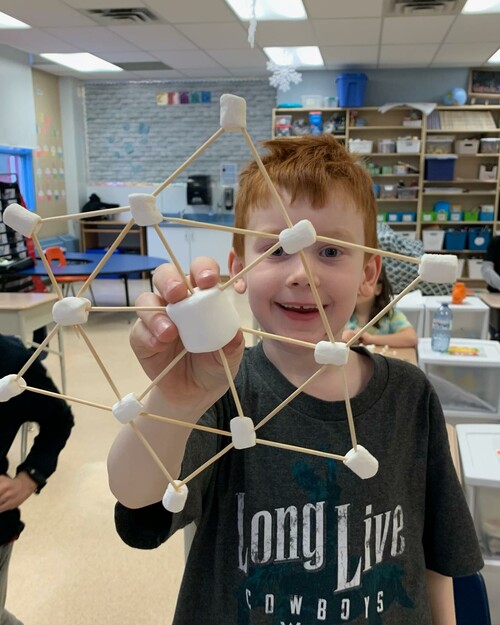 About Golden Hills School Division
Golden Hills School Division encompasses a large geographical area across rural mid-eastern Alberta and serves approximately 8200 students. We value our diverse environments and the communities we are part of that are rich with culture and educational opportunities. But what makes our schools really incredible? Our students are inspired by outstanding teachers.
Golden Hills School Division has 15 regular schools, 2 Christian alternative schools, 2 virtual schools and 3 outreach schools, 19 Hutterite schools, and an international program with 300 students from 30 countries. 
The communities we work with consist of numerous farms and acreages, Siksika Nation, as well as local towns and villages and many countries of the world. Golden Hills is a global community.
Golden Hills School Division Office is located in Strathmore approximately 25 minutes east of the City of Calgary.