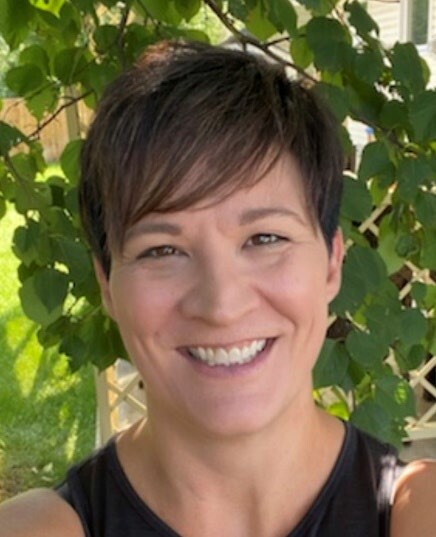 Golden Hills School Division is very pleased to announce the appointment of Michelle Hilton to the position of Principal of Wheatland Crossing School, effective the start of the 2022/2023 school year.
Michelle holds a Bachelor of Science and Bachelor of Education from the University of Lethbridge and a Master's of Education in Teacher Leadership from the American College of Education. Michelle taught at Drumheller Composite High School before moving to Crescent Heights High School in 2004 and Alexandra Middle School in 2017. She has held Administrative positions, in Medicine Hat, at both Crescent Heights High School and Alexandra Middle School and is a highly skilled administrator and classroom teacher with over 19 years of experience. Her administrative and varied teaching background will serve her well in her new administrative role.
Please join us in congratulating Michelle and wishing her every success in her new leadership position at Wheatland Crossing School.