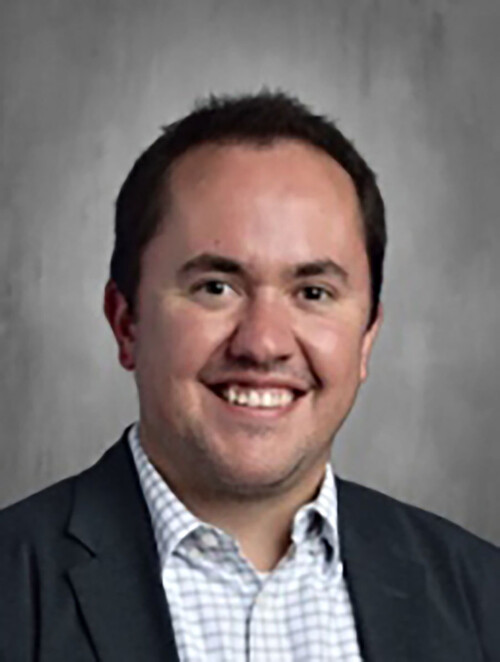 The Golden Hills School Division is very pleased to announce the appointment of Adam Pirie to the position of Principal of Westmount School commencing the 2023/2024 school year.
Adam holds a Bachelor of Education Degree from the University of Alberta and a Professional Master of Education from Queen's University. Adam brings a variety of teaching experiences with him from Ontario and the United Kingdom before joining us at Golden Hills School Division as a teacher in 2015. He has been an Associate Principal for the School Division since 2019. He is a highly skilled administrator, instructional coach, and classroom teacher with over 11 years of experience. His diverse professional experience and commitment to providing all students with the opportunity to achieve excellence will serve him well in his new role.
Please join us in congratulating Adam and wishing him every success in his new leadership position.