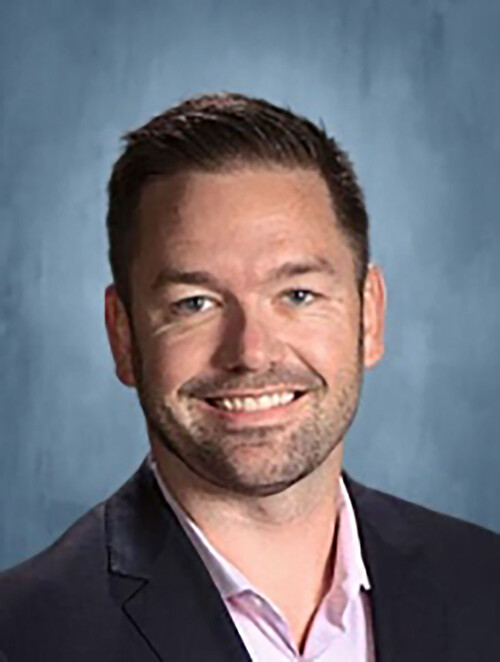 The Golden Hills School Division is very pleased to announce the appointment of Stefan Dykema to the position of Principal of George Freeman School effective the 2023/2024 school year.
Stefan holds a B.Ed. – Social Studies and Physical Education from the University of Alberta, a Masters of Public Administration from Dalhousie University and is a Chartered Professional in Human Resources Candidate. Stefan has been a part of the Golden Hills School Division as an Associate Principal and Principal since 2018. He has previous experience as a management consultant before returning to education and becoming a Learning Coach alongside several other leadership roles. His varied educational background and previous teaching experience will serve him well in his new administrative role.
Please join us in congratulating Stefan and wishing him every success in his new leadership position as Principal of George Freeman School and as he continues as Principal of Trinity Christian Academy.