View All News
Golden Hills 2021 Interim Education Plan and Budget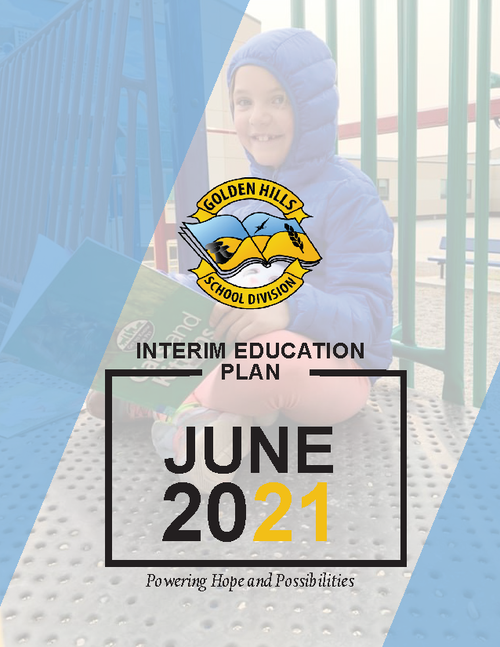 The Board is pleased to release the 2021 Education Plan and Budget.
Golden Hills prepares these documents to inform stakeholders and the public about the progress the Division is making and the measures it takes to ensure students are receiving the best education possible.
The document includes information on student achievement results, Golden Hills' class sizes, and the 2021/2022 budget. To view the Golden Hills School Division 2021 Interim Education Plan and Budget document please click here.