View All News
GHSD Guide for Respiratory Illness Prevention and Management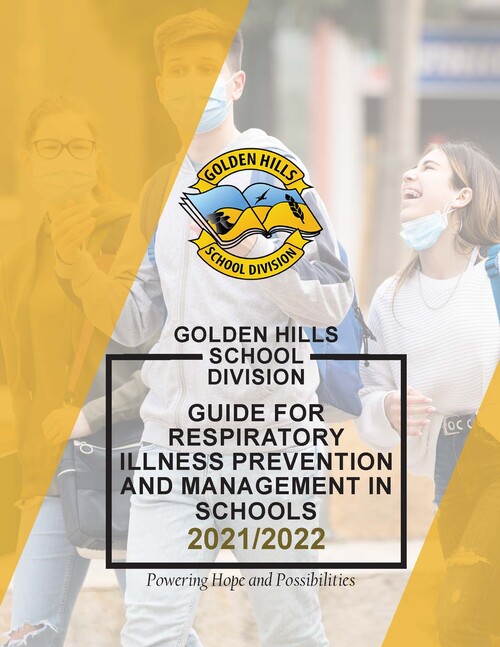 Dear Parents:
After a summer of work, our maintenance and facility teams have our schools are in great shape and ready for September.  Teachers have been working hard to set up their classrooms and we are all excited for the return of students tomorrow.
There are some changes to the Health protocols in our schools this year and we will continue to follow the Chief Medical Officer of Health's (CMOH) guidance.  We have released the details of our planning and that information can be found here:  Guide for Respiratory Illness Prevention and Management in Schools
While masks are not required in schools, they are mandatory on buses for all students.  We also recognize that many of our staff and students will choose to wear a mask during the school day and we will be very supportive of choices families and individuals are making.  Students will be pleased to learn we are also planning for a return to school sports, extra-curricular activities, and field trips
One thing that has not changed is the use of the daily screening tool.  This is one of the most important things we can all do to maintain a healthy and safe environment in our schools.  Please use the tool every day and if your children have symptoms, please do not send them to school.  If children develop symptoms at school we will ask them to put on a mask, assist them to the infirmary and parents will be contacted immediately.   We very much appreciated the support from parents on the use of this tool last year and are asking for your continued support this year as well.  Keeping your children home when they are sick is a critical piece of our management plan this year.
Our 2021-2022 Guide for Respiratory Illness Prevention and Management in Schools plan will always be kept up to date on our websites and if there are changes, we will notify families immediately.
We are looking forward to this school year and I want to welcome all our students back and wish you all a fantastic and successful year!