View All News
Associate Principal Appointment: Trinity Christian Academy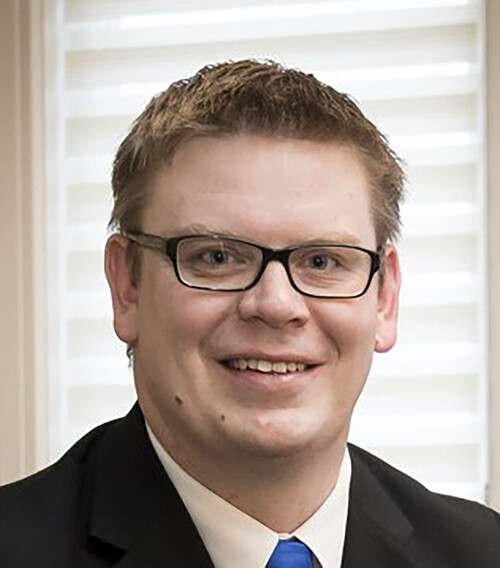 Golden Hills School Division is very pleased to announce the appointment of Mike Walsh to the position of Associate Principal of Trinity Christian Academy effective the start of the 2023/2024 school year.
Mike holds a Bachelor of Education from the University of Alberta, a Post-Baccalaureate Certificate in Technology-Based Learning and a Master of Education in Curriculum and Instruction in eLearning/Technology Education from Concordia University, Portland. Mike joins us from Chinook's Edge School Division and has over 17 years of teaching experience, both in-person and online. He is a highly skilled classroom teacher, with experience as a Grade Team Leader, and Mentor for Third- and Fourth-Year students from Red Deer College. His administrative and varied professional leadership experience will serve him well in his new administrative role.
Please join us in congratulating Mike and wishing him every success in his new leadership position at Trinity Christian Academy.