View All News
Associate Principal Appointment: Prairie Christian Academy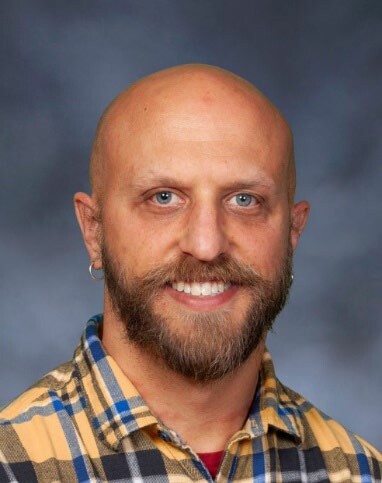 Golden Hills School Division is very pleased to announce the appointment of Barry Sommer to the position of Associate Principal of Prairie Christian Academy, effective the start of the 2022/2023 school year.
Barry holds a Bachelor of Music and Bachelor of Education from the University of Lethbridge and is currently pursuing a Masters in Educational Leadership from the University of Lethbridge. Barry has been teaching with the Golden Hills School Division since 2011 at the Prairie Christian Academy. His eleven years experience in the PCA community will serve him well as he transitions into his new role.
Please join us in congratulating Barry and wishing him every success in his new leadership position at Prairie Christian Academy.