View All News
Associate Principal Appointment: Golden Hills Learning Academy/Storefront/Colony Schools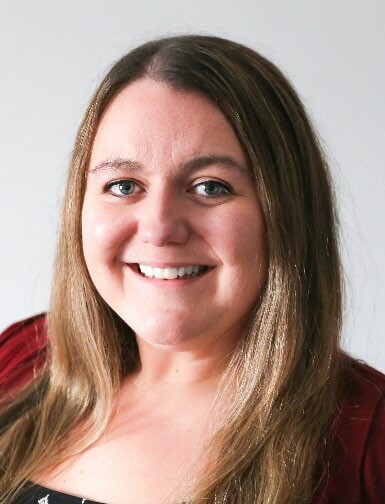 Golden Hills School Division is very pleased to announce the appointment of Chelsea Berry to the position of Associate Principal of the Golden Hills Learning Academy, Strathmore Storefront and Hutterite Colony Schools.
Chelsea holds a Masters of Science in Education from D'Youville College, Buffalo, New York and is currently taking the Leadership Qualification Standard Course at the University of Calgary. Chelsea has taken courses in Teaching English Language Learners and has worked as part of the GHSD ESL team since 2015. She is a highly skilled learning support coordinator, instructional coach and classroom teacher with over eight years of experience. Her instructional coaching experience along with her varied teaching background will serve her well in her new administrative role.
Please join us in congratulating Chelsea and wishing her every success in her new leadership position at GHLA/Storefront/Colony Schools.